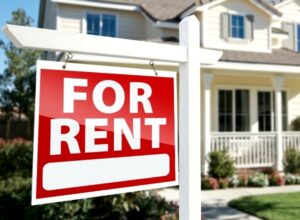 While most of the real estate agents often exclusively offer their services to those in the market to sell or buy a home, some agents can be excellent resources to renters in finding their dream apartment, condos or rental homes.
Finding a home for rent has never been an easy task but a free access to www.payamhomes.com is your passport to finding the best accommodation such as condos, townhouses, multi-family homes and residential homes for rent. With us, it is easy to find your dream home to rent.
As part of our commitment, we can assist you to:
Search current listings
Book viewing appointment
Process the rental screening application
Help you with lease contract and other disclosures
Establish your move-in date and key exchange
When you are looking for a home to rent, we will help you to know where to start. We will find you the home you want to rent because we have the tools that will help you find your dream home to rent. Find your next condo, apartment, or house with the help of our daily updated rental list and get moving.