Do you need a Real Estate Advisor or a Real Estate Agent?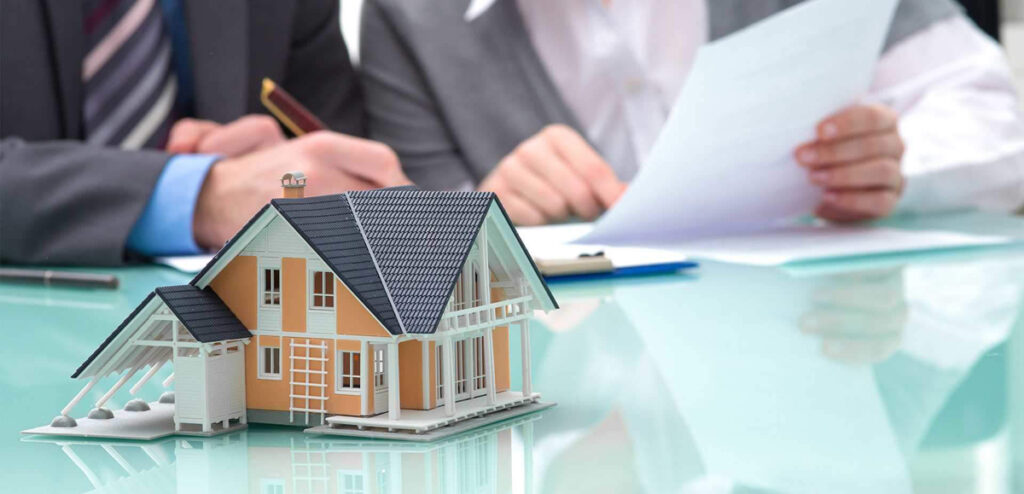 Real Estate Advisor vs. Agent
When you are getting ready to buy, sell, lease, renovate or invest in real estate, it may be one of the most important financial decisions that you, your business, or your family can make. So, it is important to consider information and advice that can help you consider all the factors to make the best decisions. While residential and commercial real estate agents can help you with some of these decisions, there are often a wide variety of factors, circumstances, and options that fall outside the experience and expertise of a typical real estate agent. Here, we will examine the roles of a real estate agent vs. a real estate advisor.

Real Estate Agent
The real estate agent's primary responsibility is to help you navigate a residential or commercial real estate transaction from selection to final close. Their duties typically include:
• Fiduciary Duties – to you as the buyer or seller
• Search – locating an available property for you as the buyer, or locating a buyer if you are the seller
• Marketing – the property to potential buyers
• Negotiation – helping you obtain the best deal, as a buyer or seller
Real Estate Advisor
A real estate advisor may have a background as a real estate agent, but their experience and resources typically extend far beyond the responsibilities provided by an agent. A real estate advisor works in an advisory capacity to help you plan more strategically and increase the value of your currently owned or prospective real estate assets. With an extensive background in property development, we serve as an advocate to help you evaluate your property and determine its highest and best use. Our services include:
• Evaluating or completing an acquisition or sale
• Capital allocation strategies
• Evaluation of land, zoning, or other factors that could impede or enhance a property's development
• Feasibility, renovation, and other associated costs for income-producing properties
• Guidance in developing, building, or renovating residential and commercial properties
• Strategies for improving operations and customer satisfaction on income-producing properties
• A neutral party to advise on the best outcomes for owned real estate
• Direction on property management practices

A real estate advisor may enlist many resources to assist with some or all of these services. That is another big part of their role, to understand the who, what, when, and why and to engage the experts who can uncover all of the opportunities and possibilities in any proposed real estate investment. They also act as a knowledgeable coach for the entire process to guide the client step by step to the most ideal scenario for their real estate goals.