Palm Springs has become a popular destination for Canadians seeking to purchase property. This article examines the factors that attract Canadians to invest in Palm Springs, including its desirable climate, vibrant lifestyle, and various amenities.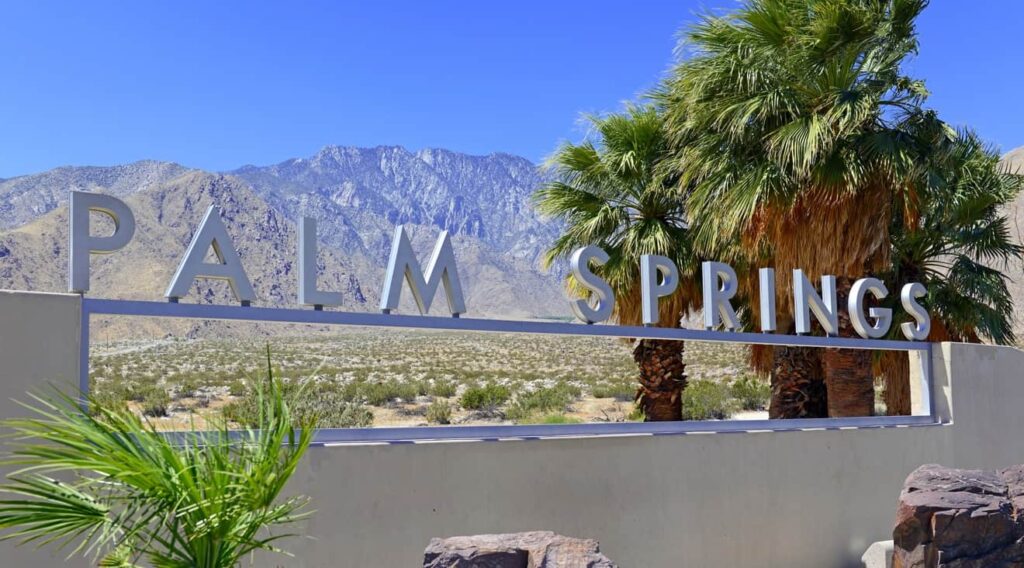 Here are the facts
Desirable Climate: Canadians are often drawn to Palm Springs due to its warm and sunny climate. The region boasts over 300 days of sunshine annually, providing an escape from Canada's colder winters. The year-round pleasant weather allows Canadians to enjoy outdoor activities, golfing, and relaxation in a comfortable environment.


Vacation and Retirement Destination: Palm Springs is renowned as a premier vacation and retirement destination. Canadians, especially those looking for a winter retreat or a place to enjoy their retirement years, are attracted to the laid-back and resort-like atmosphere of Palm Springs. The abundance of golf courses, spas, and leisure activities cater to a relaxed and enjoyable lifestyle.


Proximity and Accessibility: Palm Springs' proximity to major Canadian cities, particularly in Western Canada, makes it easily accessible for Canadians. Short flights from cities like Vancouver, Calgary, and Edmonton allow for convenient travel to and from Palm Springs. This proximity reduces travel time and provides Canadians with a convenient option for their vacation or second home.


Real Estate Investment Potential: Palm Springs offers attractive real estate investment opportunities. The region has seen steady growth in property values over the years, making it appealing for Canadians seeking potential returns on their investment. Additionally, the Palm Springs rental market provides an opportunity for Canadians to generate income from their properties when not in use.

The combination of Palm Springs' desirable climate, vibrant lifestyle, accessibility, and real estate investment potential make it an attractive choice for Canadians looking to buy property. Whether seeking a vacation getaway or a retirement destination, Palm Springs offers a desirable mix of leisure, relaxation, and potential financial benefits for Canadian buyers.
Call to access the latest listings of homes for sale in Palm Springs and schedule a private showing.
PAYAM SHIRAZI, Broker
Direct: (949) 436-3936
Email: [email protected]