Posts Tagged 'April 2023'
People choose to live in Irvine, California, for various reasons:
Safe and secure environment.
Excellent public schools and high-quality education.
Strong job market with diverse employment opportunities.
Well-planned and well-maintained neighborhoods and infrastructure.
Vibrant and diverse community with a rich cultural mix.
Pleasant Mediterranean climate with mild winters and warm summers.
Abundant parks, green spaces, and recreational opportunities.
Proximity to beautiful beaches and outdoor attractions.
Access to a wide range of amenities, including shopping centers and restaurants.
Active and engaged community with numerous events and activities.
Close proximity to renowned universities and educational institutions.
Well-connected transportation infrastructure, including freeways and airports.
Low crime rates and a strong sense of security.
Clean and well-managed city with a commitment to sustainability.
Multicultural dining options and a thriving food scene.
Opportunities for outdoor activities like hiking, biking, and golfing.
Access to world-class healthcare facilities and medical centers.
Well-regarded cultural and arts institutions.
Opportunities for entrepreneurship and business growth.
Overall high quality of life and a desirable place to raise a family.
VIEW LATEST MARKET DATA BELOW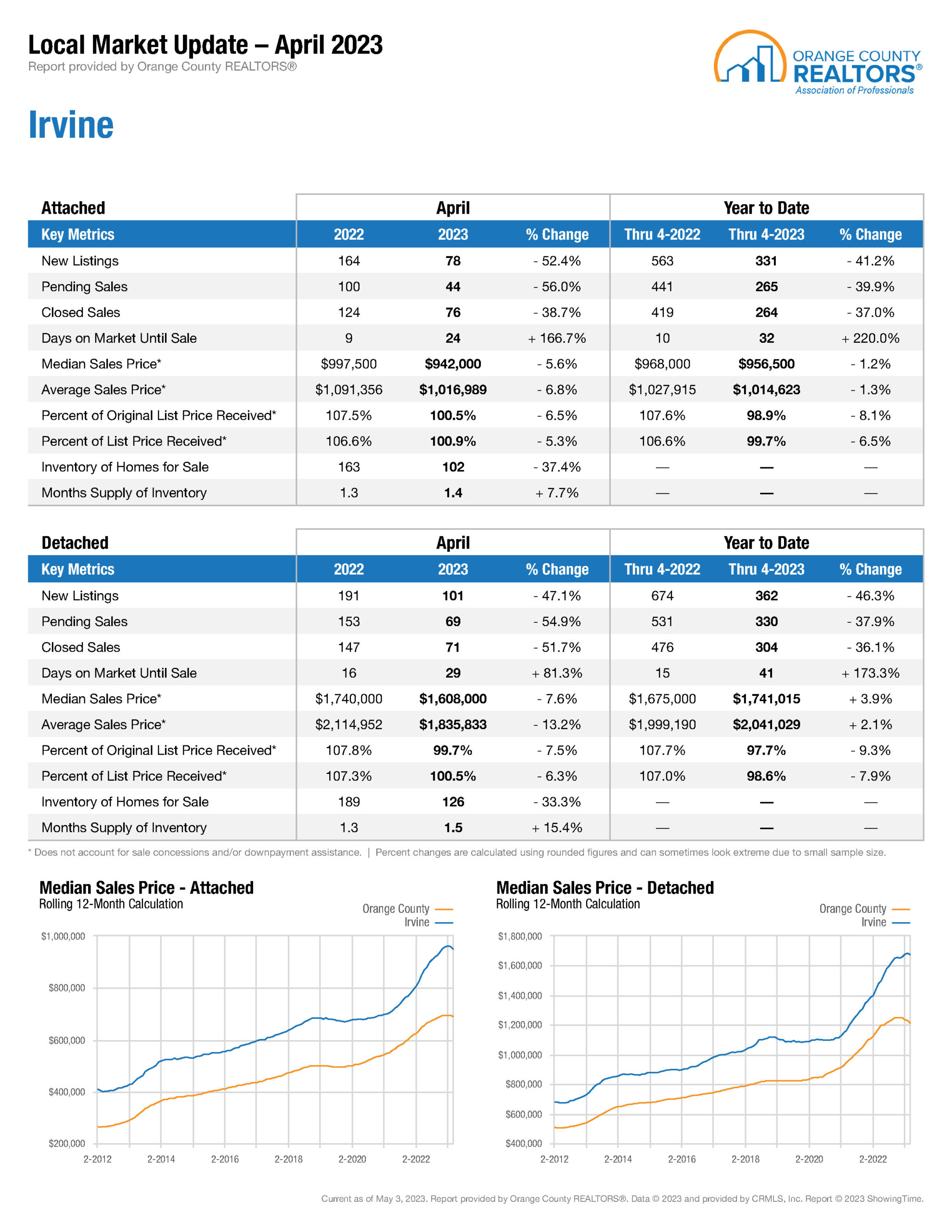 Call: (949) 436-3936
Email: [email protected]
Source: CRMLS, California Regional Multiple Listing Service, Inc.

PAYAM SHIRAZI, Broker
Call: (949) 436-3936
LOS ANGELES / ORANGE COUNTY